The Future is circular – and Our Food Future helped show the path forward
Food nourishes, delights, and connects us, however, the traditional global food system is inherently wasteful and unsustainable. Over four incredible years this initiative worked with more than 1,000 stakeholders to lead 80+ projects to tackle current challenges and explore opportunities. Our Food Future inspired local actions, new social enterprises, circular businesses and municipal sytems that are contributing to long-term sustainability in the food systems, and resiliency in our communities.
This website shares the enormous impact of this work – the ideas, stories, and research findings for others to carry forward.
Read the
Final Report
Read Our Lessons
Learned
Recipe for a
Circular Food System
Explore Our Circular Projects
Our Impacts
tonnes GHG emissions
prevented
meals distributed to community members
tonnes of food upcycled to new products
Our Highlighted Projects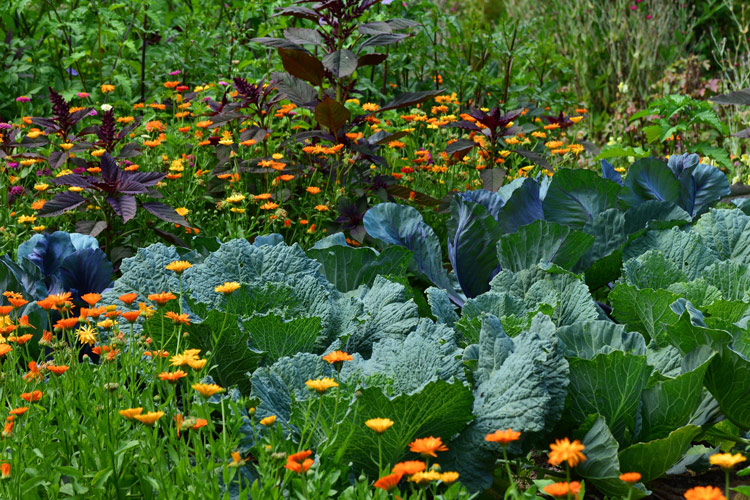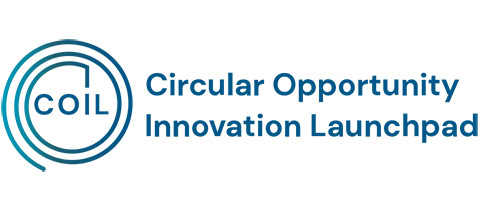 The SEED
Deliveries
The SEED's network throughout Guelph is widespread and appreciated for accessible sliding scale pricing model
Hug Your Green Cart
Guelph's organic waste collection can play a huge role in reducing impacts of food waste
Preliminary Food Atlas
Preliminary food atlas for Nutritious Food Workstream's Food Environmental Assessment